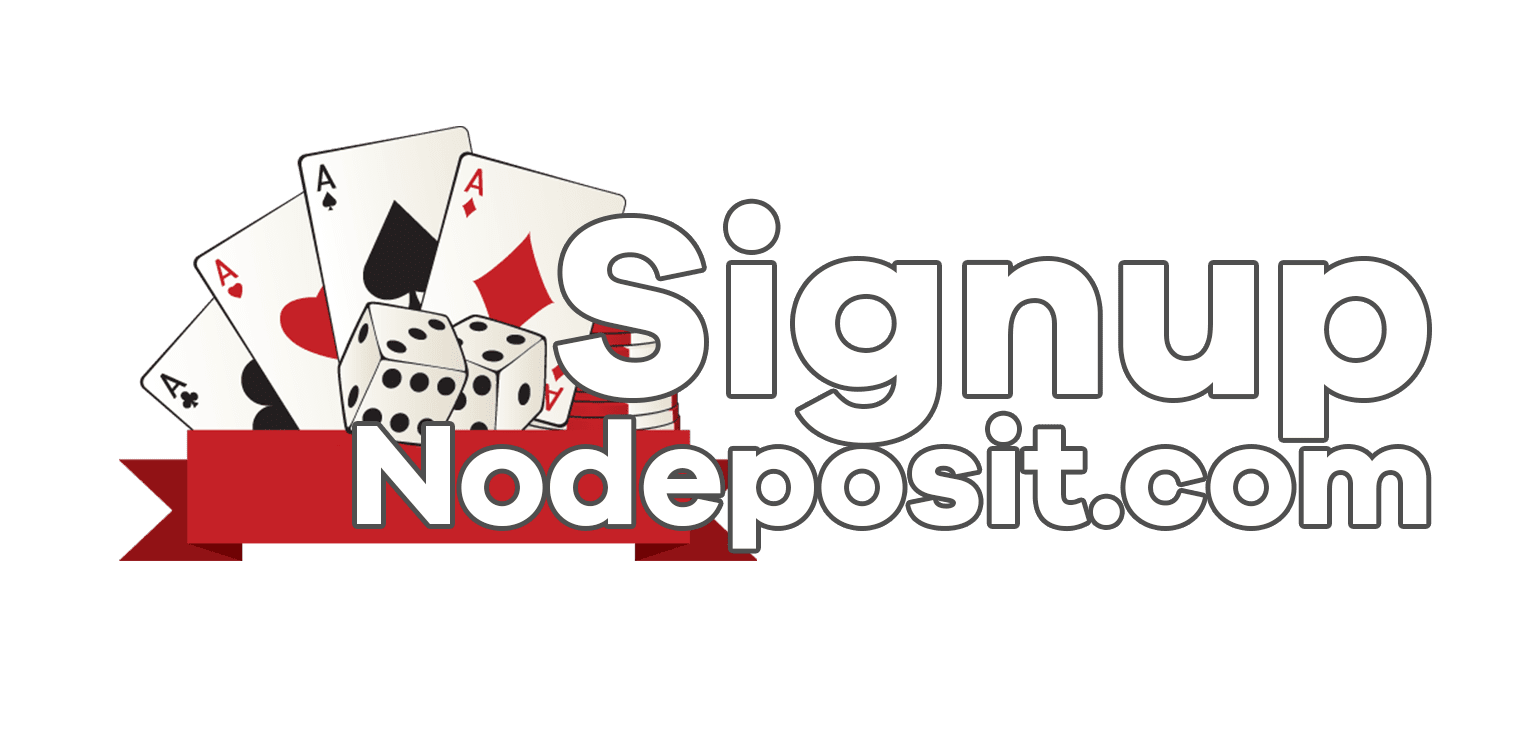 Successful Management Tips for Your Casino Bankroll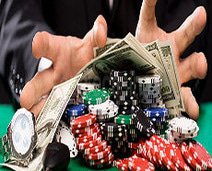 Do you enjoy online gambling? If so, your main objective is - well, to win! However, you can't win without risking some of your hard-earned money.
The question is - how much do you risk and how do you avoid losing control? The answer to this is pretty simple - learn to properly manage your casino bankroll and know your limits.
If you aren't sure how to do this, or just need some help to get started, keep reading. Here you can learn some helpful tips to keep you in the game without going bust.
Create and Stick to a Budget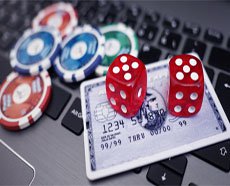 The most important rule to follow for online gambling is to treat it similar to any other expense in your life. You should never pay more for rent or your car than what you can realistically afford, which is a good rule to follow when gambling. Never bet more than you can afford.
You may be thinking that this is essentially going to swing things in your favor - after all, if you play as if you are going to lose, you are going to win. While that's a nice thought, it's rarely an accurate one. You will lose. Not always and not forever, but you should only play with money you can afford to lose, as this is a fact of life when you gamble online.
It's best to determine what budget works with your life, and then stick to it. If you typically have $150 a month after paying bills and getting the essentials, don't deposit $200 online. Instead, deposit $50 and try to find sites that offer generous welcome bonuses. This is going to help you make your $50 investment worth as much as possible. You'll also avoid blowing your budget.
Keep Track of Everything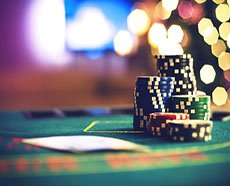 It's easy to lose track of your gaming expenses. Did you make two deposits this month, or three? What was the amount of your withdrawal for the previous month? Trying to keep track of all these details by memory may seem easy at first, but everything will eventually get jumbled up and confusing. One of the biggest lies you can tell yourself is not to write something down, you'll remember it.
When it comes to your casino bankroll, if you want to keep it as healthy as possible, you have to write everything down. After all, you can't underestimate your losses when they are in front of you in black and white.
Know Your Bet Range
There are some new players who don't fully understand bankroll management, which results in them risking too much of their money in a single game or bet. Before they even know what happened, they have lost everything.
It's a good idea to look at your total bankroll and never wager over one percent in a single game or bet. This means if your initial deposit is $100, you should never bet more than $1.
In it to Win it: Casino Bankroll Management 101
If you want to be successful and avoid losing all your cash, then you have to learn how to manage your bankroll. The tips here should help you make smart gambling decisions and help you enhance your winnings